We offer highly effective solutions to facilitate the learning process for your audience.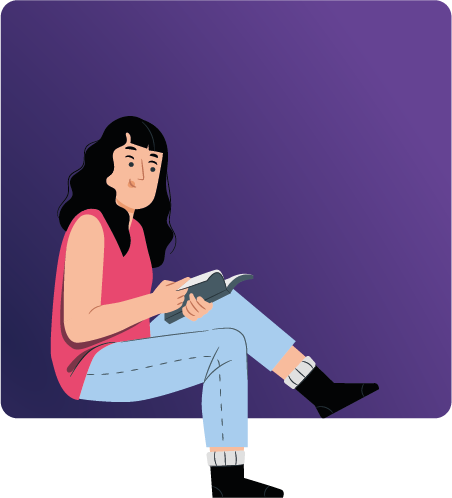 +506 4081 6595
+506 8502 0222
info@aacrom.com
soporte@aacrom.com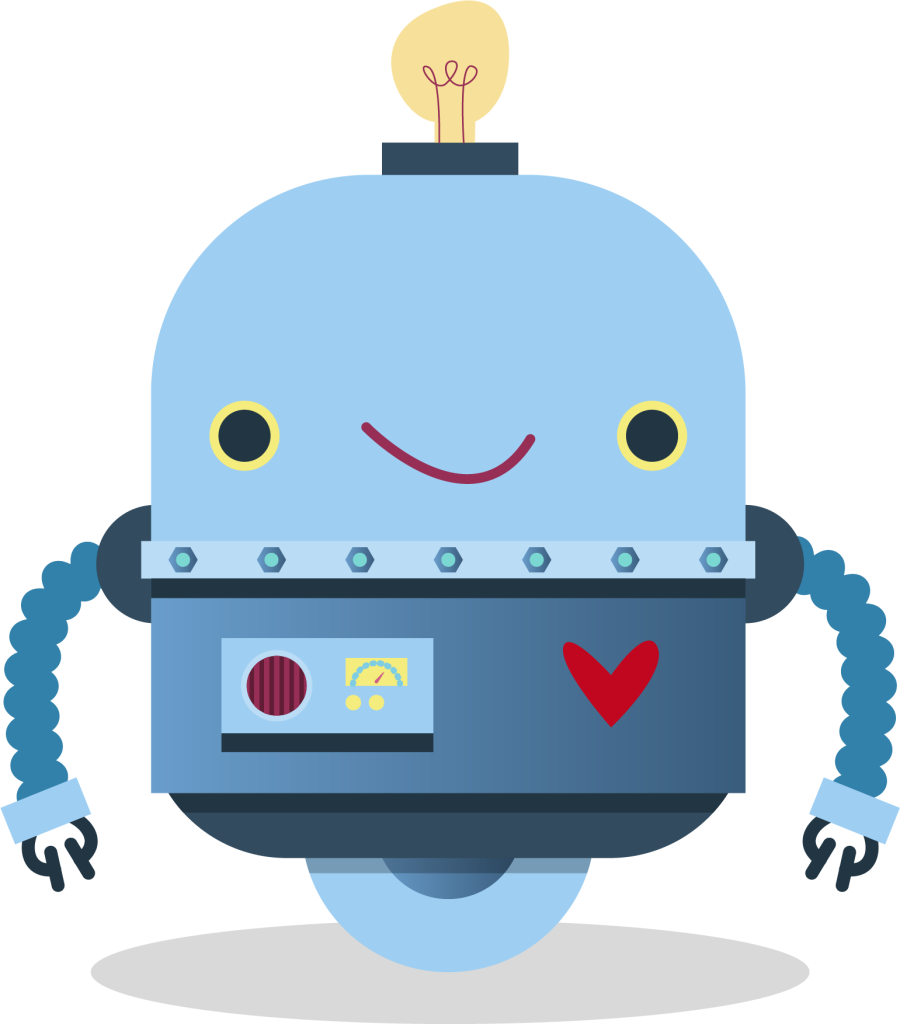 Request a personalized demo.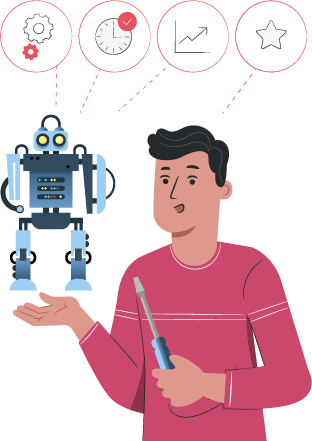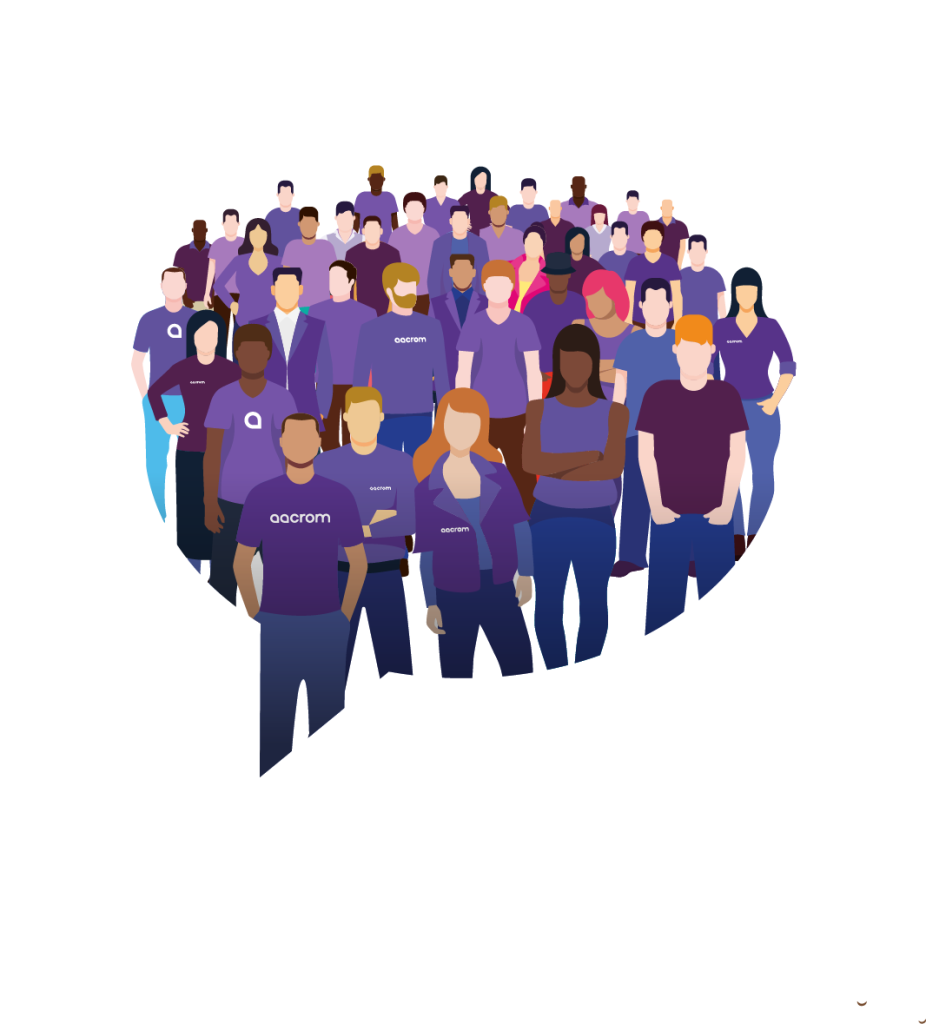 We are a creative team of professionals with expertise in virtual learning technologies, our team is aware of the increasing needs and challenges organizations face when looking to advance their educational efforts.(We are here to help you overcome those challenges and to create an engaging learning process).
We are looking for application development specialists (iOS-Android). We offer competitive pay and optimal working conditions.
Intermediate or advanced English.
iOS: Swift, Objective-C, Cocoa Touch, iOS SDK, Core Animation.
Android: Java, Kotlin, Android SDK.
Bonus Points: experiencia en C#, JSON, REST, XML and HTML.